About Great Place IT Services
Great Place IT Services works on creating prolific and innovative products and services that caters to every enterprise's need. With our advanced software solutions, we choose to help organizations with right technology and right solutions.
We are ISO- 27001 certified and are dedicated in providing smart, modern technological based tasks that work on the metrics of Survey, Evaluation, Insight & Analysis. Our services fulfill your enterprise's IT objectives with Product Development, Mobile Applications, BI & Dashboard Reporting and Cloud Infrastructure Management.
Our mission is to help enterprises grow above and beyond by adopting new and high-end technology like- Open Source, Microsoft Technologies, Cloud & Infrastructure, and Mobility.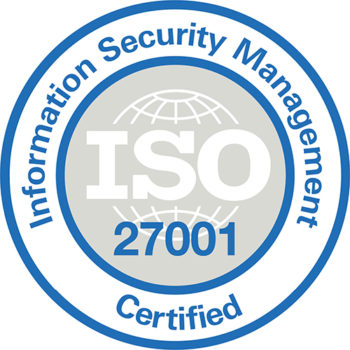 Relationship
We value relationship, and look forward to retaining it for long terms. To nurture the relationship beyond, we keep our communication process easy and fast to achieve via call, email, text, etc.
Transparency
We believe that transparency builds trust. Transparency measures by being truthful, and  responsive. It further enhances by maintaining
two-way communication with your client.
Create Value
Together, we can, with continuous engagement. By building an ethical relationship with the clients, Great Place IT Services looks forward to collaborate with them and work for them, above & beyond.
We have successfully served 18 Countries across
5 Continents.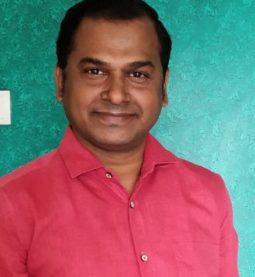 Avinash Raut
Team Lead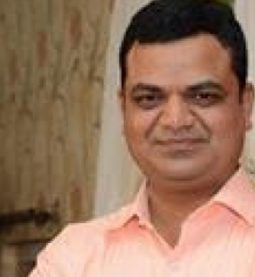 Pramod Zade
Team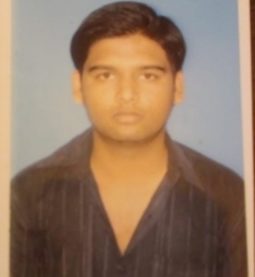 Avi Verma
Sr. Team Lead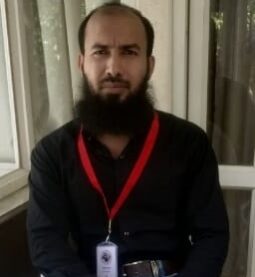 Ubed Khan
Sr. Team Lead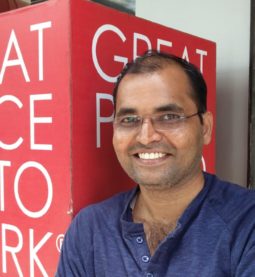 Syad Irfan
Team Lead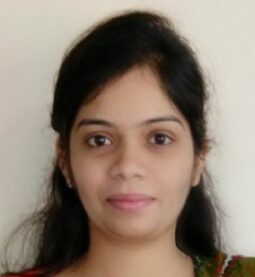 Apurva Naik
Sr. Software Developer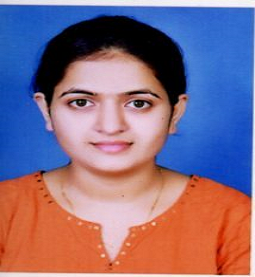 Pooja Thakre
Quality Analyst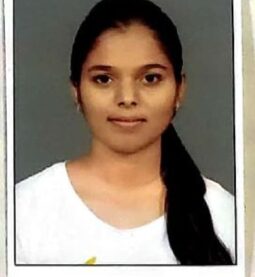 Payal Patil
Quality Analyst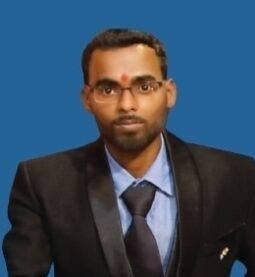 Rahul Sharma
System Admin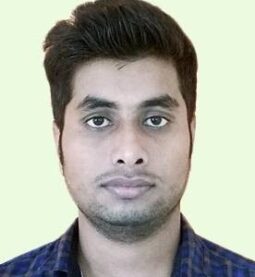 Sachin Thakur
Sr. Software Developer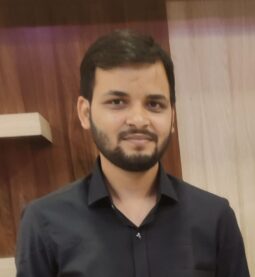 Vibhay Thakur
Software Developer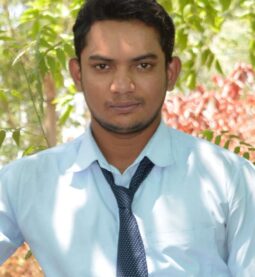 Akbar Khan
software Developer

Vikram Bajirao
Operation Analyst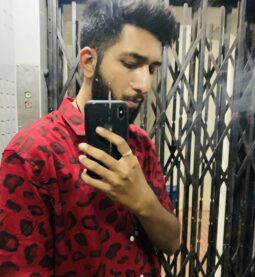 Raghava Iyer
Operation Analyst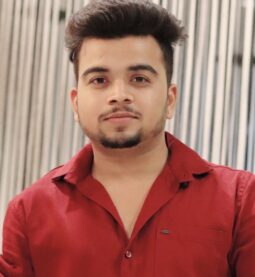 Gaurav Fiske
Operations Associate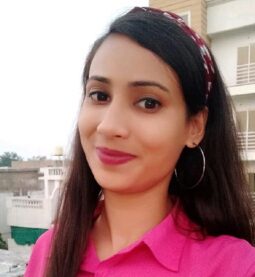 Ritu Patel
Software Developer
Aishwarya zoad
Sr. Software Developer
Nilesh Chinchkhede
Team Lead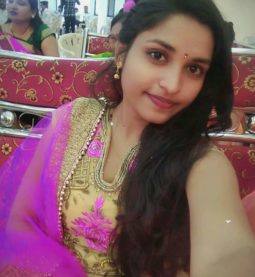 Pallavi Kubade
Software Developer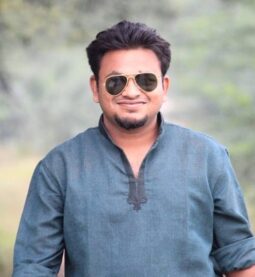 Gaurav Undirwade
Digital Marketing Manager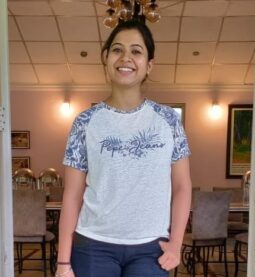 Uravashi Giradkar
Digital Marketing Associate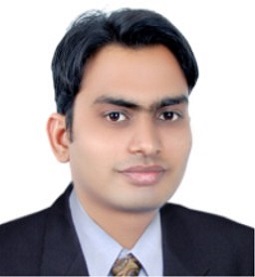 Dhammadeep Lanjewar
Sr. Software Developer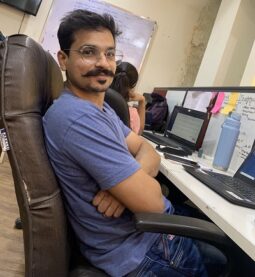 Himanshu Pitale
Business Analyst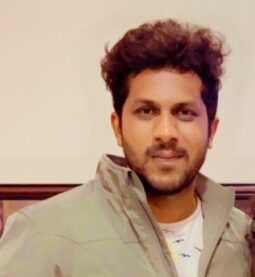 Pranay Wasnik
Software Developer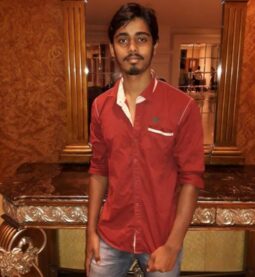 Shantanu Lilhare
Software Developer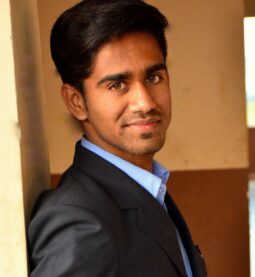 Pranshu Kesharwani
Software Developer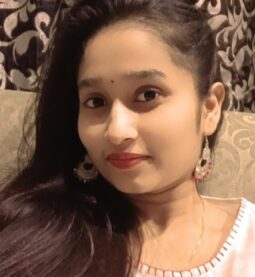 Mrunmayee Pawar
Quality Analyst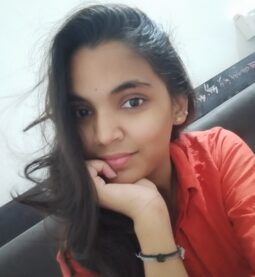 Samruddhi Surjuse
Software Developer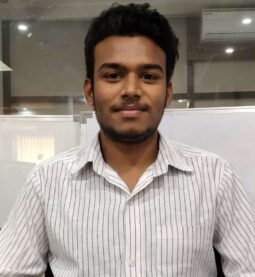 Durgesh Rokde
Software Developer
Lavesh Kumbhalkar
Software Developer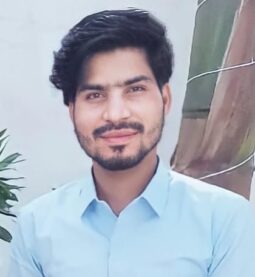 Rahul Panghantiwal
Quality Analyst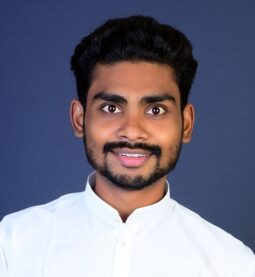 Devin Ukeybante
Operational Analyst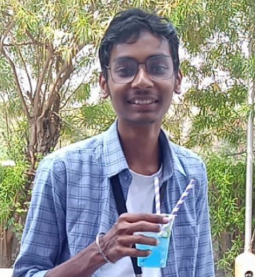 Chinmay Mokhare
Graphics Designer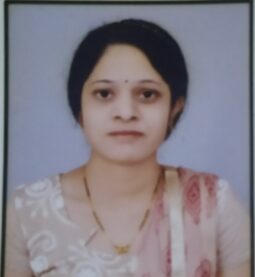 Sonali Chichghare
Quality Analyst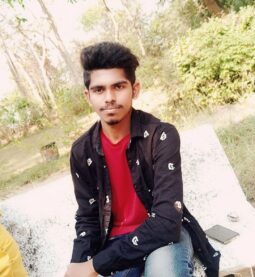 Shourabh Kuhikar
Software Developer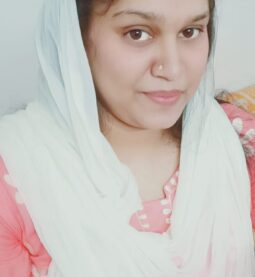 Bhushra Firdous
Software Developer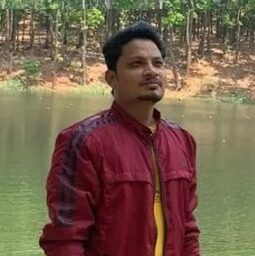 Swapnil Samrit
Software Developer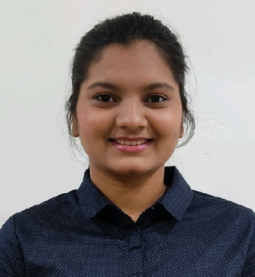 Radha Kabra
Intern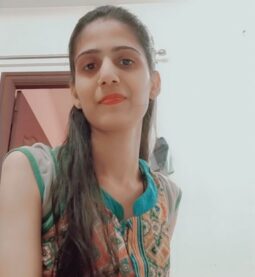 Bariya Naaz
Intern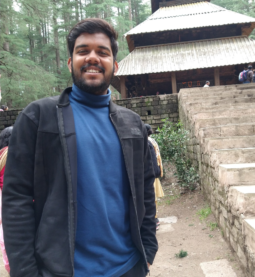 Mazhar Khan
Intern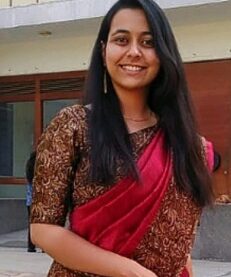 Medha Ganpati
Intern
Find out why people love working with Great place IT Services