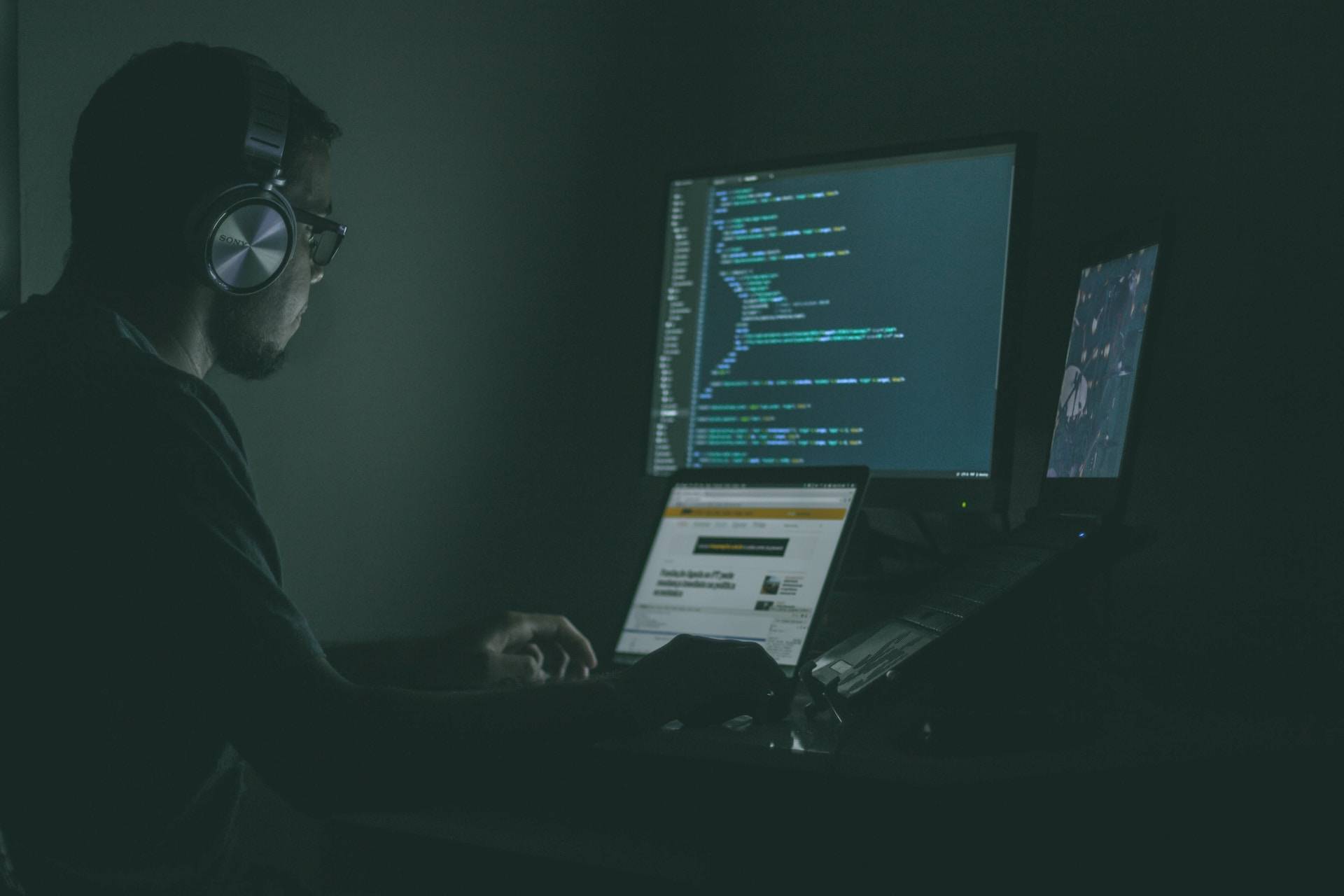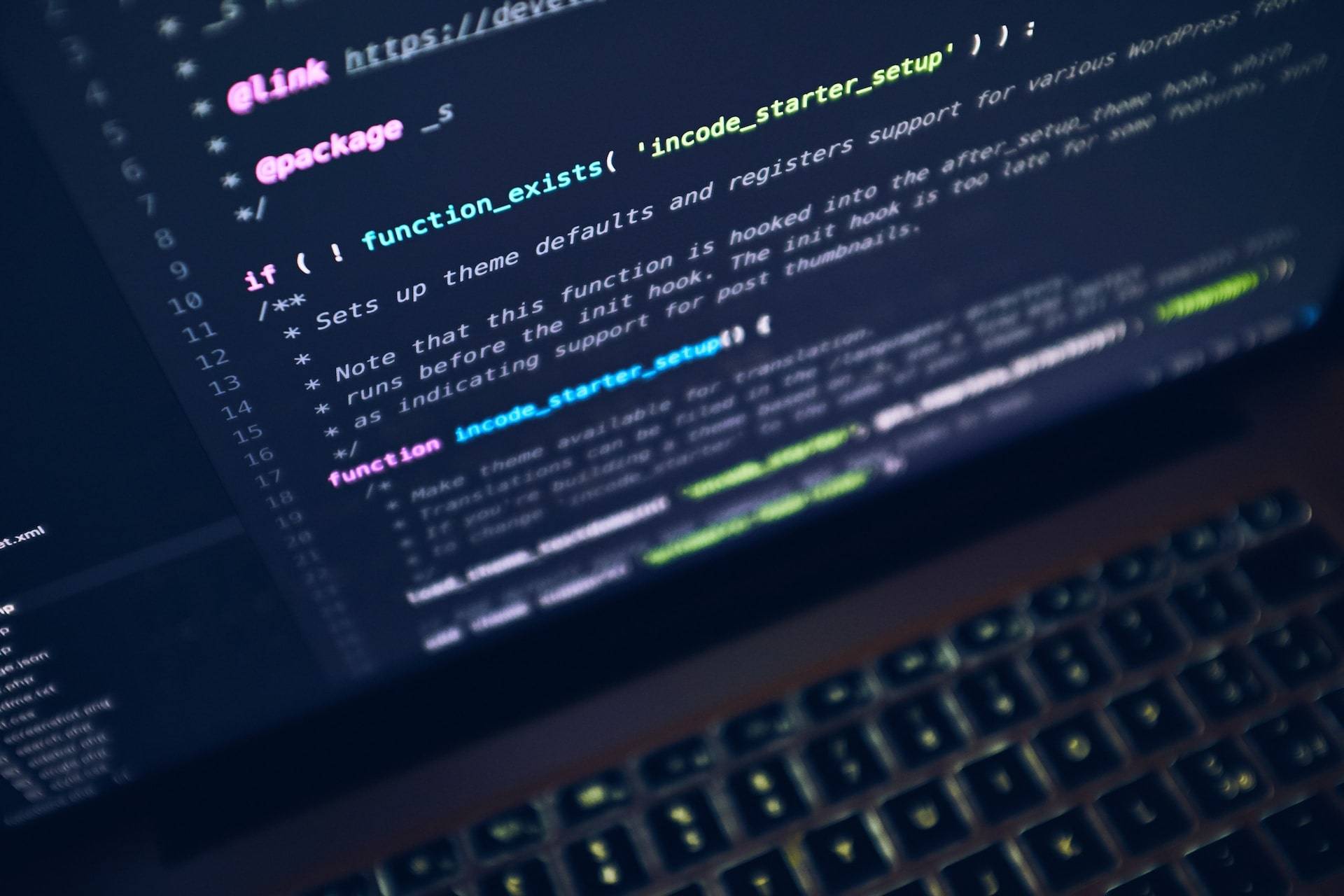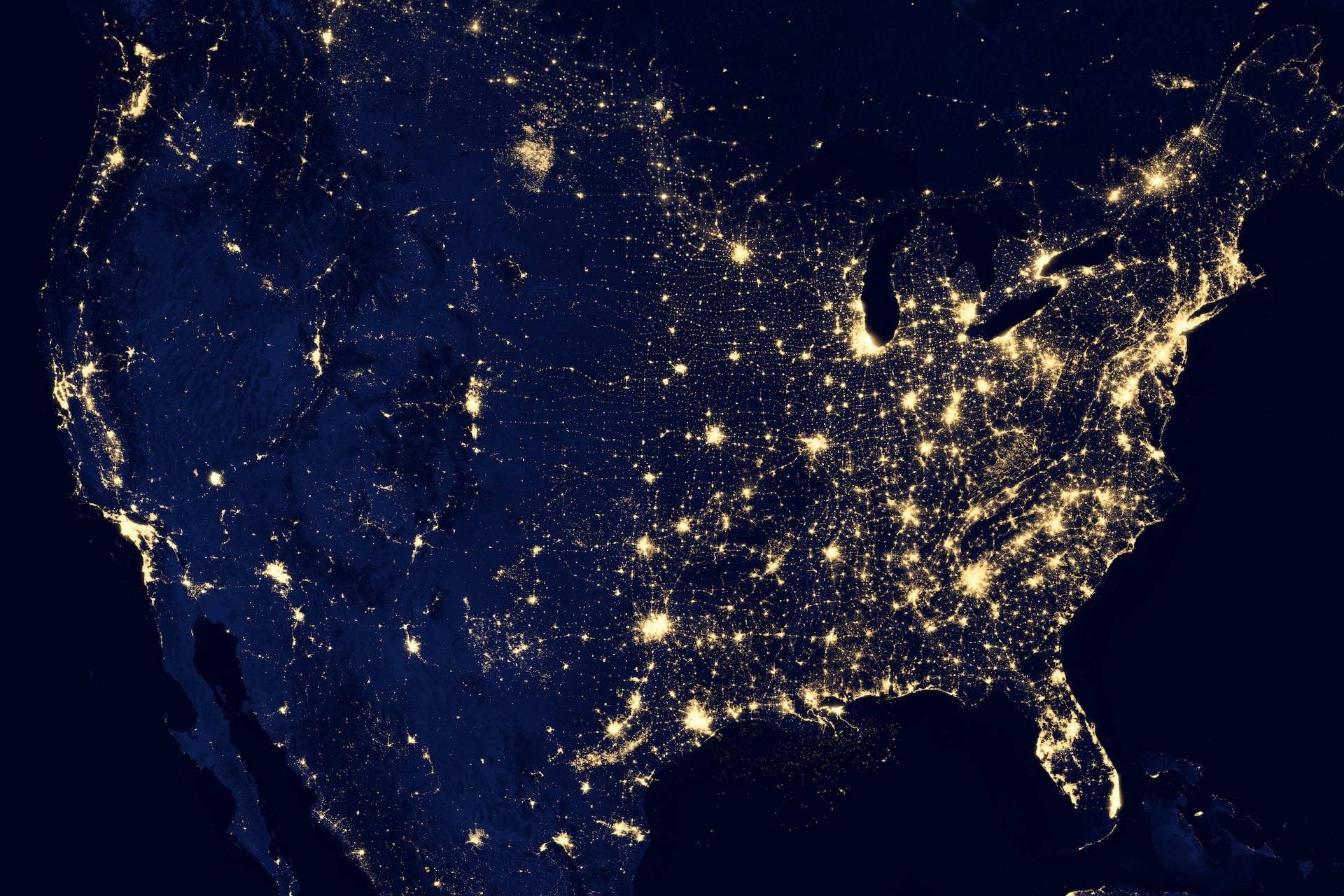 Static Slide
INNOVATION THAT WORKS IN TANDEM WITH YOUR ENTERPRISE'S NEEDS
Our services fulfill your IT objectives with Product Development, Mobile Applications, BI & Dashboard Reporting and Cloud Infrastructure Management.
We have successfully served 18 Countries across 5 Continents.

Static Slide
Transforming your idea into reality with our tech expertise
Our dedicated team's flair lies in Open Source, Microsoft Technologies, Cloud & Infrastructure, and Mobility.
Static Slide
DELIVERING YOU THE BEST OF OUR TECH-SERVICES
We offer solutions for employee engagement that work on the metrics of Survey & Evaluation and Insight & Analysis.
About Great Place IT Services
Great Place IT Services works on creating prolific and innovative products and services that caters to every enterprise's need. With our advanced software solutions, we choose to help organizations with right technology and right solutions.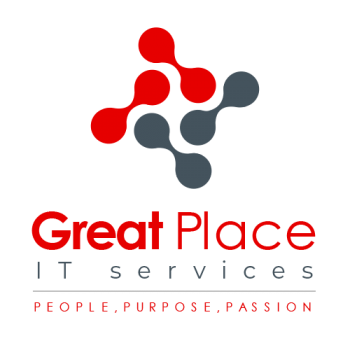 We are driven to offer you high-quality software development services that cater to your specific IT goal. With us, you get tech solutions and services for mobile app, enterprise management, and efficiency management with cloud strategy.
Product Development
With prowess in building IT Solutions, we thrive to offer you best of Enterprise Product Development Services and Re-engineering App. With uncompromised support from our team, we offer you Product Support & Maintenance.
Mobile Applications
With expertise in mobile app development, our mobile app developers ensure to deliver Scalable, Platform Independent and Version Compatible application services in the most secured way possible.
BI & Dashboard Reporting
It helps in delivering insights to your enterprise within minutes. We provide powerful business analytics service by using Intuitive Dashboards and Reports from Business data, Microsoft Power BI and Pentaho BI.
Cloud Infrastructure Management
Our proactive server management service combines the best of both the worlds, as it helps your enterprise in saving time and money. Our service also helps in improving security and productivity.
Engage Mentor
Trust Index survey with customized statements and demographics.
Reports

TI report
CAAF report
Benchmark report
Culture Audit
Customized culture audit as per the client requirement
Evaluate Platform
Culture audit data report.
Trust Impact
Analyze (Slicing & Dicing)
Act (Action Planning)
Calibrate (Micro Survey)
360 Degree feedback
Setup Questionnaire.
Select feedback seekers & respondents.
Select relationships & voila
It's an easy task for feedback givers.
We have successfully served 18 Countries across
5 Continents.
Find out why people love working with Great place IT Services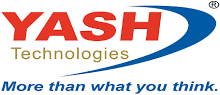 Offering well-thought IT strategies and solutions for your enterprise's growth.