Company culture and Evaluation Platform from Great Place IT Services (GPIT) is built after years of close association with leading HR consulting companies running best workplaces studies and employee engagement consulting. Platform supports end to end people practice, data collection and evaluation work.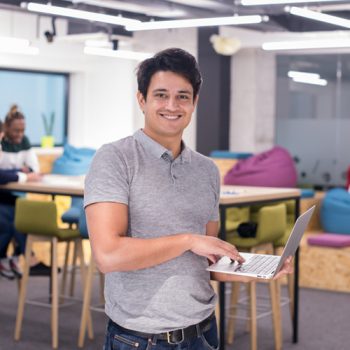 GPIT, with more than 8 years of business knowledge in building systems for businesses, has built the Company culture and Evaluation tool that can meet the automation needs of HR consulting companies
Collect Company culture data through a client dashboard Manage the evaluation process with pre-defined and customizable workflows Manage Company culture and Employee Comments evaluation Generate Best Practices library Customize the entire platform to local language Manage all client's data including history and interactions in one tool

Frequently asked questions
Frequently asked questions For Organizations
Dashboard for users to track progress
Every activity is auto-saved with no data lost
Help-text for each section & question
Data validation rules ensures clean data
People practices and policy data with Word-like features
Upload large files securely
Download the completed Culture Assessment.
Monitor progress through dashboards
Culture Assessment forms can be in multiple languages
Effectively troubleshoot client problems
Set deadlines for Culture Assessment completion
SUBMIT YOUR RESUME HERE AND WE WILL GET BACK TO YOU SHORTLY.