Self-Service platform enables you drive organisation wide 360 degree assessments in a very simple and efficient way. The Platform eases out all administrative pain of doing 360 degree feedback and helps you manage the entire process efficiently. Also, feedback givers find it extremely simple to give feedback as all the feedback process is centralized.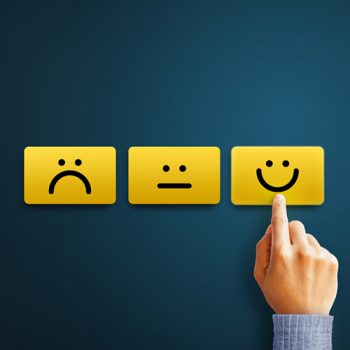 360 Degree feedback on Self-Service Platform
Running 360 degree surveys made as simple as 1-2-3. Setup Questionnaire, Select feedback seekers and respondents, select relationships and voila, you are all set to understand organization leadership strengths/opportunities. Running 360 degree surveys has never been this simple and effective. GPIT 360 degree survey system is used by thousands of managers from across the globe every year to seek feedback from their peers, reports, partners etc. and generate development plans to create impact and be better people leaders.
Frequently asked questions
It has been designed keeping in mind keeping the complexity of the 360 degree process and various steps.
Wizard Based UI design ensures that the users are always taken through a story-line based approach to conduct the surveys
Inbuilt tools such as Mail Manager, SMS Manager, Participant Manager, Real-time Dashboards make the administration of the survey a cake walk with a just a few clicks.
Each feedback seeker can also login to the system and download the reports, set action plans in discussion with his/her manager.
SUBMIT YOUR RESUME HERE AND WE WILL GET BACK TO YOU SHORTLY.